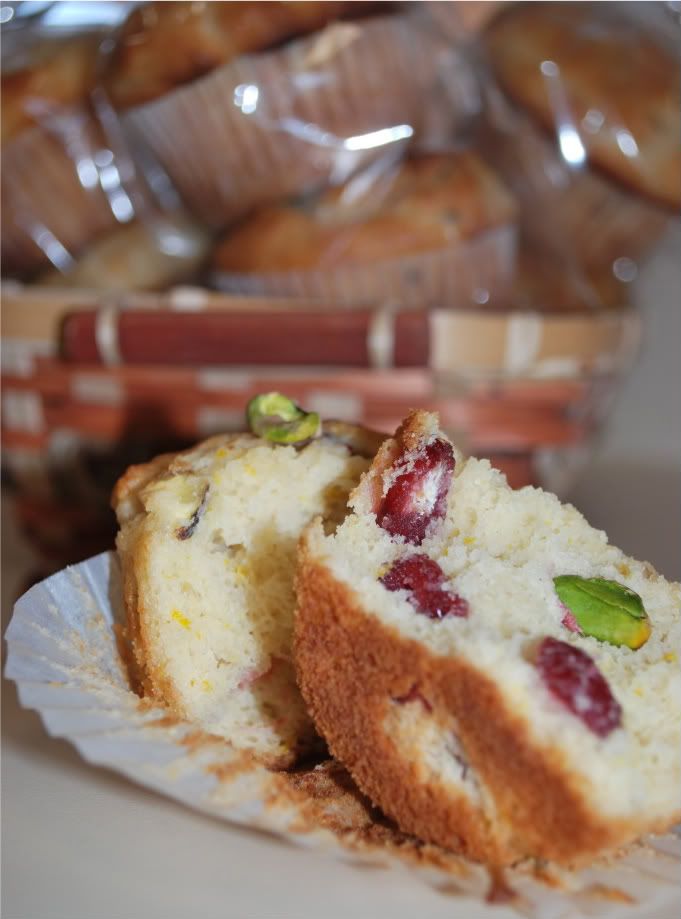 Boy, did I ever think it would be so much fun to play with kids? Not until this past Sunday! Myra had her first play date at home with some of our friends' kids that day. It wasn't anything formally arranged. A few of us friends had got together at a community function. As it ended and everyone was waving their final good byes, I just happened to ask if the kids wanted to come home to play with Myra. With approval from their respective parents, the kids, ranging in age from three to ten, headed home with us.
And the next thing we knew, Myra was having the time of her life. Our eight month old was laughing her heart out watching a seven year old do cart wheels. The kids enjoyed crawling in and out from the see through tunnel, playing peek a boo with Myra (absolutely her favorite!), reading her favorite stories and singing some classic rhymes for her. The added fun factor was that they were allowed to hold Myra, pick her up, sit her on their laps and drive her in her mini car. And while Myra took her afternoon nap, all the kids enjoyed making sugar cookies and watching their favorite movie. We did not want the fun to end.
We went to bed happy and dreamed of all the fun things we did during the evening. We woke up the next morning to these scrumptious cranberry pistachio muffins and coffee. The sweetness of the cranberries and the nuttiness from the pistachios go along very well. The orange zest gives the perfect tang in every bite of this muffin. Additionally they are easy to make and can be put together in no time.
Cranberry & Pistachio Muffins with Orange Zest
Makes 12 standard sized muffins
Ingredients:
Dry Ingredients-
1 3/4 cups all purpose flour
1 tbs baking powder
3/4 cup cranberries, sweetened
1/3 cup pistachios, unsalted & unroasted
Pinch of salt
Wet Ingredients-
2/3 cup whole milk, room temperature
1 stick unsalted butter (1/2 cup), melted
1 large egg, room temperature
1 tsp vanilla extract
1/4 cup apple sauce
3/4 cup granulated white sugar
1 tbs orange zest
Method:
Preheat the oven to 400 deg F. Line a standard muffin tin with muffin cups.
Mix all the dry ingredients in a bowl and set aside.
Mix all the wet ingredients in a 2 cup measuring bowl and whisk until well combined (Mixing in a measuring bowl just makes it easy to pour the wet ingredients in to the dry ingredients. You can mix the wet ingredients in any bowl).
Pour the wet ingredients over the dry ingredients. Using a rubber spatula fold the ingredients using minimal strokes. Do not over mix.
Using an ice cream scoop fill the muffin cups about 1/2 to 3/4 way up leaving room for the muffins to rise as they bake.
Bake for about 13-15 minutes until the tops are golden brown. Allow them to cool in the pan for about 15 minutes and then transfer to the cooling racks.
Serving:
Enjoy with a cup of hot coffee for breakfast or as a snack.